Waterfront Hotel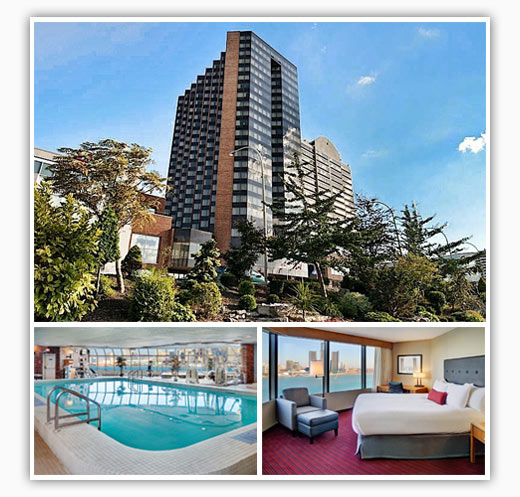 Waterfront Hotel Downtown Windsor
277 Riverside Drive West
Windsor, ON, CANADA
N9A 5K4

May 11, 12 & 13, 2015
Two double beds with partial river view, $115/night + tax. Includes Free WIFI, Free local calls, and a complimentary breakfast buffet. Self-Parking is $12/night + tax.
Reservation Method: Guests are responsible for making their own hotel room reservations by calling the Reservations Department toll-free 1-877-973-STAY (7829) or 519-973-5555 under group block Annual International Conference on Teaching & Learning by the cut-off date of April 12, 2015.
Individual Session / Conference Evaluation
Please provide us with feedback to help us plan for future conferences.